Customer Stories Hook Security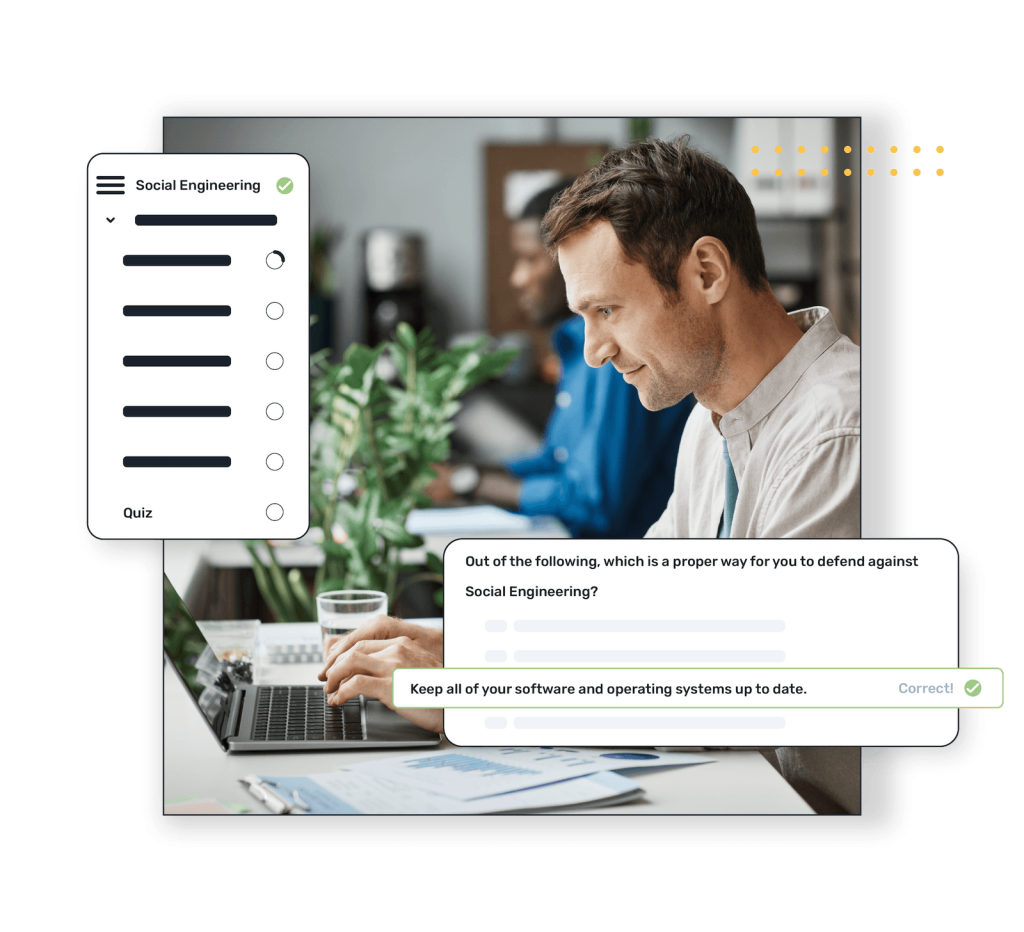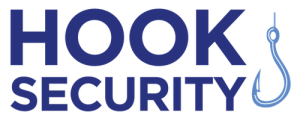 The complete toolkit for any company to create health security-aware culture.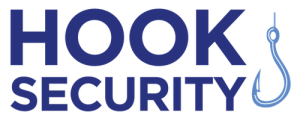 60% reduction in support ticket volume 3x increase in retention after viewing Reptrics Project
Fighting cybercrime starts with your people, so Hook Security set out to create security awareness training that employees actually love.
But Hook Security has its own app to build, maintain, and help users see value from. To get it all done, Reptrics has been woven into the fabric of Hook Security's customer success planning process, from collecting the ideas that later become features, to getting people to use them and keep a pulse on how they're being received.
Identify at Risk Customer with Health Scores
Hook Security customer success team first brought on Reptrics to identify customers who might be at risk of customer churn while using Hook Security platform.
Reptrics's health scores allow anyone on Hook Security's customer success team to run reports on usage, use funnels to figure out where users are dropping out of their workflows, and analyze paths to see exactly how users are navigating the platform. Then, they use that information to make tactical decisions about where to take the customer success next.
Prior to Reptrics, getting reports on how many users were on the platform on a daily or monthly basis required extended development cycles for the data team and results were highly variable based on the data sources used to generate them. Reptrics simplified that process by serving as a single source of truth that covered 90% of the application, available for viewing at any time. The team can now report metrics to C-level staff in just a few minutes.
Because this data is available in a seamless and straightforward way, it's easier for the team to leverage it for better decision making.
Since that initial deployment, Hook Security has expanded its use of Reptrics, pairing playbooks with customer success data to develop a fluid customer journey for driving engagement and customer success adoption across the platform.
Zach Eikenberry, CEO of Hook Security, says Reptrics data is used to segment specific groups of users based on their activity or inactivity in the platform. Then, those users are targeted playbooks designed to onboard new users, announce new features as they're released, and point users towards existing features they would benefit from.
"Reptrics is our platform for measuring, end-to-end, feature and service adoption and helping bolster each of those numbers with in-app guides or retargeting tactics," says Zach.
Moving forward, Zach and his team plans to expand this initiative to connect the in-app experience with email and help center content. If users drop off at any point in the guidance funnel, email can be used to nudge them back on track, and if they need to leave the app to visit the help center, they can be guided back to the platform when they finish.
"We can segment, target, and re-target users across channels based on the data that we have at our disposal so that we can effectively coach them, guide them, or nudge them through critical core pieces of configuring Hook Security," he says. Accounts guided in this manner saw a 25% increase in customer success adoption.
Zach says he is planning on expanding use of Reptrics surveys to start collecting feedback at an even more granular level: at the outset of the development process and in the middle of it, in addition to at the end.
Driving retention and improving planning with Reptrics Feedback
Reptrics has also helped Hook Security revolutionize its processes for capturing its user's voice to improve customer success planning, boost customer success adoption, and improve retention.
Hook Security's Customer First Programs team handles customer feedback and insights.
The team wanted to streamline the process to ensure there was a single channel each for input and output of feedback and a clear way to prioritize requests. Reptrics Feedback, with its ability to let users directly submit requests and easily prioritize them based on popularity, revenue impact, and other parameters, provided that solution. Feedback's flexibility allows different teams of customer success managers with different priorities to explore data most relevant to their own projects, then make or validate decisions quickly.
Since implementation, 440 new ideas have been submitted by customers, a 57% quarter over quarter increase.
Reptrics Feedback helps the team tell a data story to answer business questions in the moment for whoever needs them answered.
Now, Hook Security's customer success teams are using Feedback to review information on customers prior to having crucial conversations with them, and customer success teams are digging into the data to align their roadmaps with what customers are telling them they want or need.
Reptrics Feedback also lets the team build trust with users and maintain that trust by showing them that they're receiving, listening to, and acting on their requests.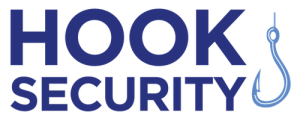 How Hook Security ensures customer adoption and user success with Reptrics


OnTrack ensures customer adoption and success with Reptrics

AxisCare ensures customer adoption and user success with Reptrics
Find out why Customer Success Teams Love Reptrics.