Customer Stories
Reptrics helps drive
Customer Success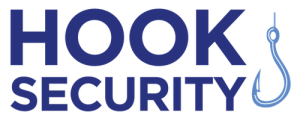 How Hook Security ensures customer adoption and user success with Reptrics

OnTrack ensures customer adoption and success with Reptrics

Axiscare ensures customer adoption and user success with Reptrics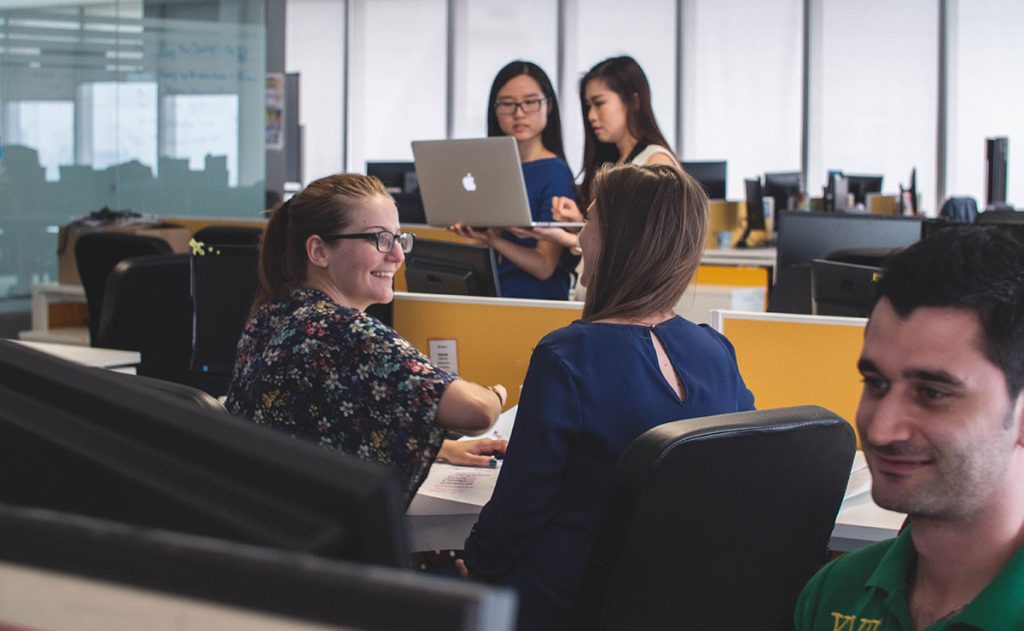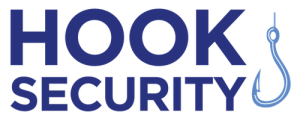 Hook Security improves user onboarding and reduces support calls with Reptrics

99% of surveyed customers are likely to recommend Reptrics.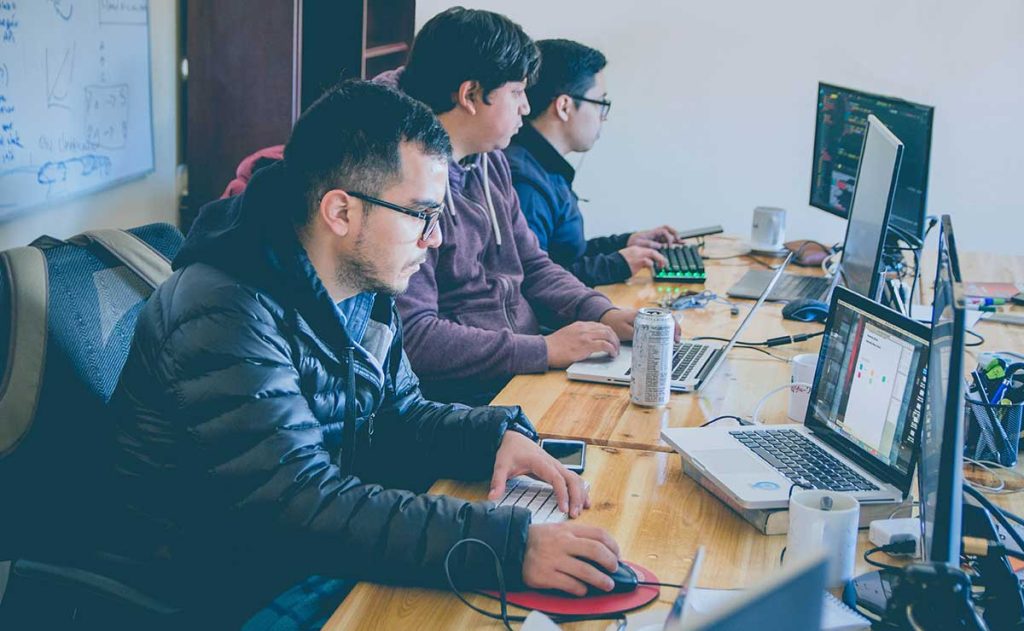 How Reptrics powers OnTrack end-to-end product analytics and customer adoption process.
Find out how Skill Struck reduced their median support ticket resolution time from 72 hours to 1 hour with Retprics.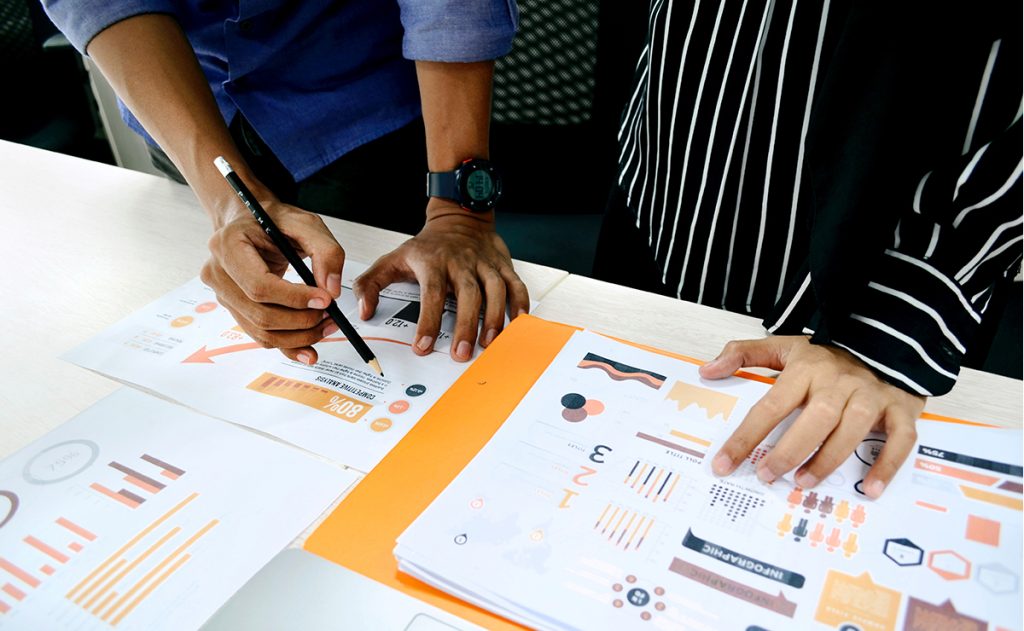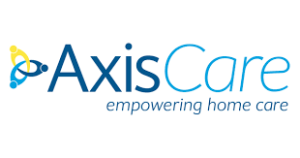 AxisCare and their happy, healthy customers
Find out why Customer Success Teams Love Reptrics.